Mikey Media is built on relationships. The growth and repeat business is a result of exceptional work and great design. Over 70% of our web design clients have worked with us in the past, they recognise that maintaining high quality branding across their business is very important.
A new website is an important investment in to your business. We focus on providing high quality design and functional solutions that breed results. Whether it be increasing sales, making it easier for customers to shop / use your services or creating solutions that free you up for other priorities in your business, our job is to grow your business and solve any of your problems.
We treat every project as a personal investment. Our goal is to create solutions that generate results in every business we work with. Many designers can create a pretty website, but what about functionality? Ease of use? Conversion rates? A website is an investment that can grow your business enormously (when done correctly) and we can help you do that!
There isn't a project that is too small or too big. We have the resources to work on big projects with our team of developers. We aim to be able to provide for any type of business with any type of budget. Regardless of your budget, do not hesitate to enquire and find out what your budget can do for you.
Unlike many designers, after your website has been completed we stick around! We offer many different and bespoke packages including maintenance, security, optimisation, management, content creating and more. We tailor these packages to each client – In effect, you tell us what you need monthly, and we offer it!
Get a Quote
I deliver design but most importantly results. My websites are designed to increase sales and grow your business as much as possible.
Quality
Our top priority is always quality. It's important that your website not only meets your own standards, but MikeyMedia's too!
Design
As a Graphic Designer I put heavy emphasis on layout and Aesthetics. And being fluent in the Adobe Creative Cloud, I'm able to edit images and graphics so they meet maximum potential before being uploaded to your site
Price
It is true, you get what you pay for. However, regardless of your budget, We are often able to provide something for everyone.
Enquire today and find out what we can create for you
PORTFOLIO
Below, please see a few websites we have created.
*Please note we are unable to feature every website we have created*
**Some websites may be unreachable, this is because the client has either stopped paying their hosting bill, or they are no longer running the business*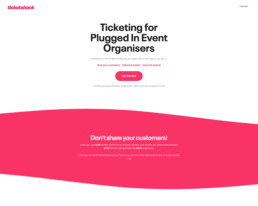 LAID BY VONGAI
LUXURY HAIRSTYLIST
SBEAUTY LAB
BEAUTY & COSMETICS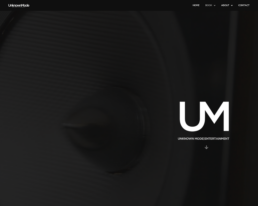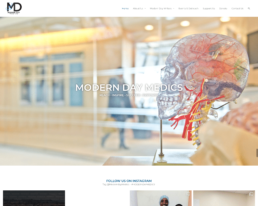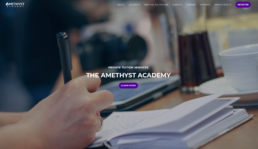 SKOVVIIEES KI'CHIN
SEAFOOD DELIVERY